What Do We Stand For?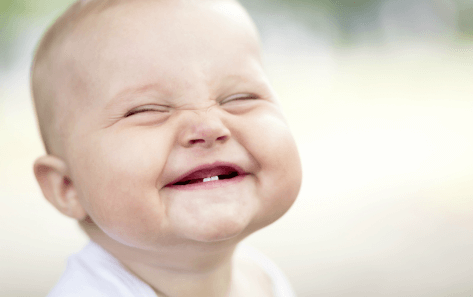 There are so many legal questions that can arise in a family.
We want to help you solve the difficult family issue that you are facing . What are your options? What can we do to help you?
Our goal is provide you with thoughtful, practical and sensitive solutions to these very difficult problems as you struggle with family law issues.
We are two women attorneys who started our law firm 20 years ago with the idea of providing good, affordable legal services for people with Family Law issues
Get to Know Us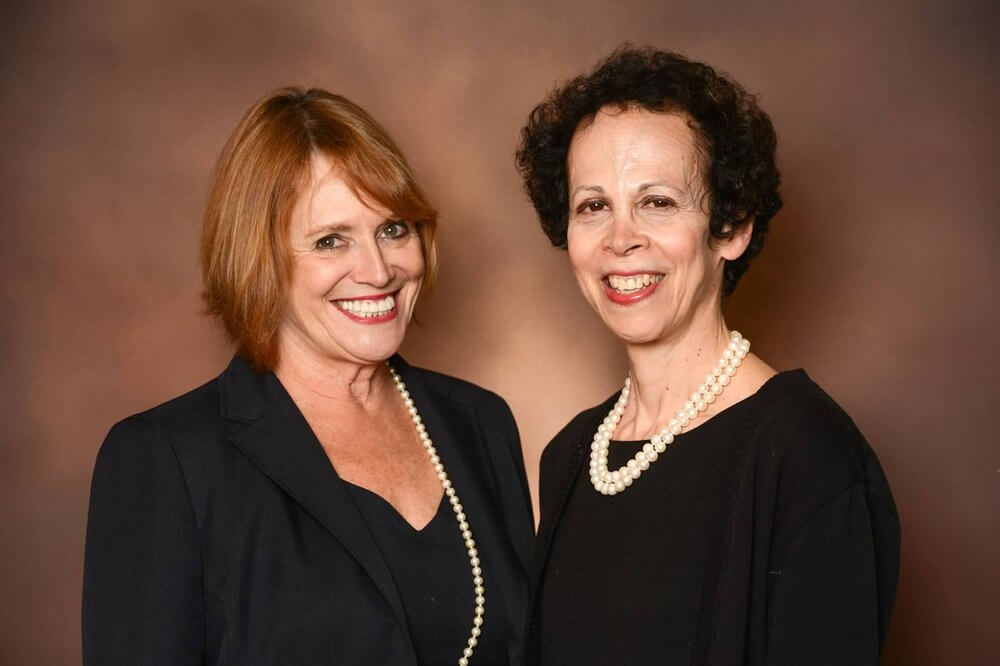 Marta Coblitz
I obtained my bachelor's degree from the University of Michigan Honors College. I then attended the University of Michigan Law School and Case-Western University where I received my Law degree.
I worked at the Legal Aid Bureau in Chicago for 13 years before Linda and I went out and formed our own firm. I have been very active in the Chicago Bar Association. I have worked on legislation that has resulted in the Domestic Violence Law, The Level the Playing Field Law (this allows one party that has little money to request some money from the other party for legal fees). I also worked on legislation that produced the Simplified Dissolution Act. This allows people with limited means to do their own divorce without the aid of attorneys, if they fit certain criteria.
I am often appointed by the Judge to be the Child Representative in a contested divorce case where there are children involved. The Judge appoints me to serve the best interests of the children don't get lost in the fighting of the parents.
I have taught Trial Advocacy at the University of Chicago Law School and I was an adjunct Professor at the John Marshall Law School. I have worked on family law at University of Chicago Law School and the Lilac Tree.
Linda Willis
I was born in Wisconsin and have lived in Chicago since the 1970s.
I graduated the University of Wisconsin and then I worked in the area of child abuse for eight years for the department of Children and Family Services before I decided to go to law school.
I worked as an attorney for the Legal Aid bureau in Chicago, doing divorce and providing services for an underserviced population from 1990 to 1995.
In 1995, Marta and I decided to open up our own practice. Since that time, Marta and I have had the practice. We now have an office at 161 N. Clark, #4700 in Chicago and an office at 1000 Lake Street, Oak Park, Illinois.
I am also certified as a Mediator and am on the Mediator List for Judges to refer cases to.